Escape That Same Old birthday Party
Plan an escape room party this
Create bonds(& Memories) this holiday season
The holidays are approaching, and it's almost time for the holiday visits, get-togethers, and holiday parties with family and colleagues. We all have traditions we know and love, but it's always good to shake things up a bit.
This year, why not try something new?
You're invited to enjoy the holiday party deals with Hour To Exit Escape Rooms and shake up the holidays with your family, friends, or colleagues.
Why do a holiday party at an escape room?
Not only are escape games great team building exercises, they are a great way to bring fun excitement to any get-together. It's not a surprise that, while some corporations host traditional, in-house parties, more and more are turning to alternatives for meaningful bonding and team building at escape rooms.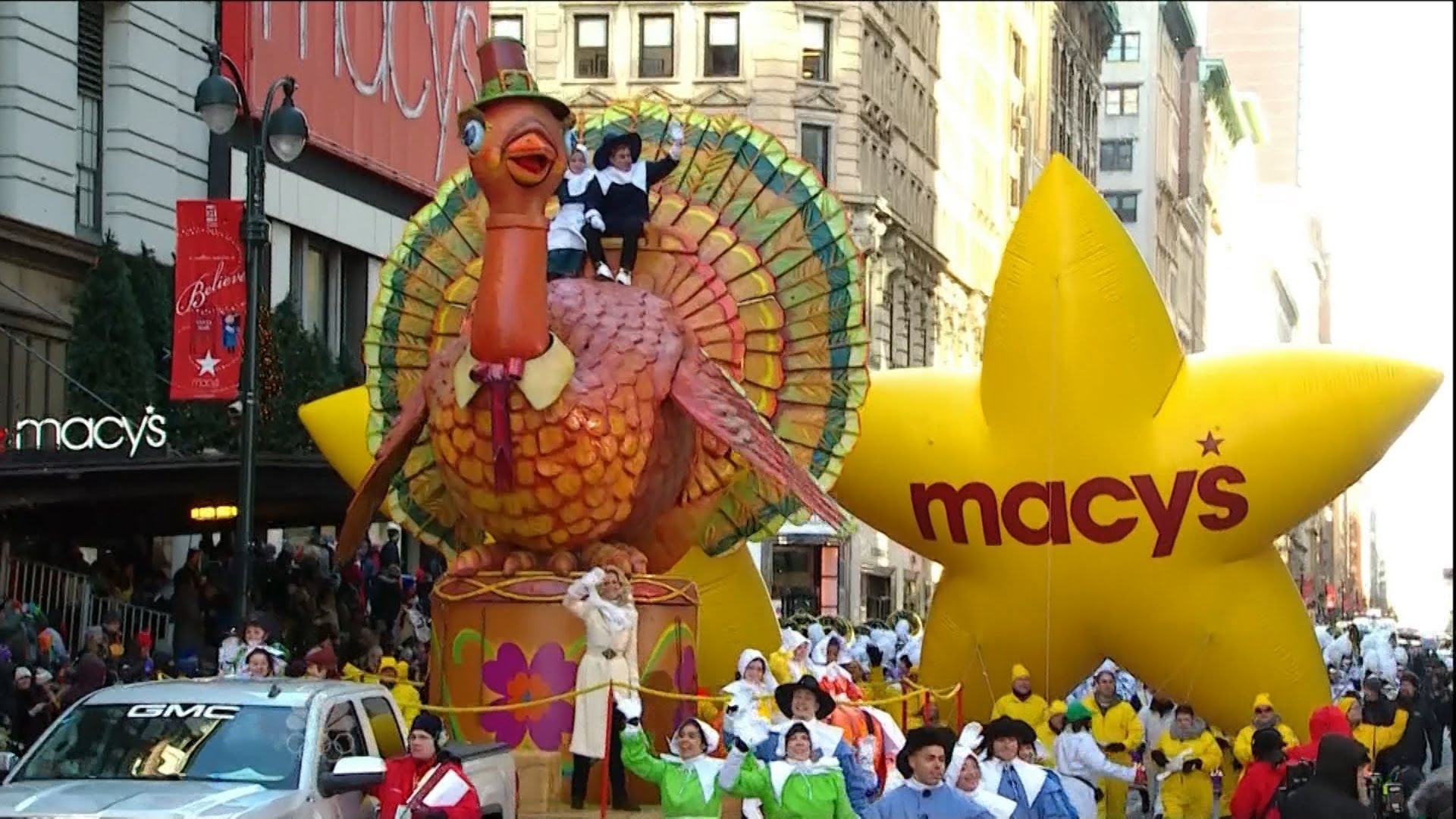 Get your team building on this
Why Hour To Exit?
We pride ourselves of our conference room and its many amenities.
These include:
Seats 30 & can be expanded to include our very spacious lobby

Can be decorated to suit any event

Hi-speed Wi-Fi

Two 43" Smart TVs

Catered by Texas Roadhouse (options)
how much does it cost?
20% OFF for Groups of 8 or more
20% OFF all bookings of conference room
Frequently Asked (& Answered!) Questions
We make sure to say "answered" because we want to impress on you the idea that we know this is all new. And we understand that there are questions. Do you have questions? Ask away.
This FAQ is meant to save time and hassle for you. (Do you have a suggestions to what to add to this list? Contact us)
How long does the party last? One hour for the escape game and generally our guests need 1 hour in the conference room. We normally suggest guests who are playing a game and using the conference room to schedule themselves to be here for 2.5 hours.

What is the procedure to get the Holiday 20% off? Parties 7 or less can book directly on our website. Larger parties (8+) will need to email us for a discount, and to confirm space availability. An invoice will be emailed to the coordinator.

Do you cater? Not exactly. Our partner, New Rochelle's Texas Roadhouse, provides catering. Please let us know as early as possible whether you would like to have your holiday party catered.

Can guests bring their own food? Absolutely. We have potluck-like parties all the time.

Do you serve alcohol? We do not. However, you are welcome to have alcoholic beverages so long as it is not disruptive. Be warned that the game master has say over who stays and goes, and if a person is overly intoxicated, they will be asked to leave. Beer or wine only. Everyone one the group must be 21 years old or older, alcohol is only allowed for adults group. Please do not bring in alcohol for a kids party (even if its for the adults)

Do we need to wear a specific attire to play? No special attire is required. Guest will not be preforming any activities that will produce much of a sweat.